27 April 2009
We have been quite busy working on our little homestead together as a family. Projects that include the whole family are such a joy! It is such a blessing to get to work alongside my wonderful father, mother, and sister.
We worked in our herb garden, raking the leaves left from last autumn.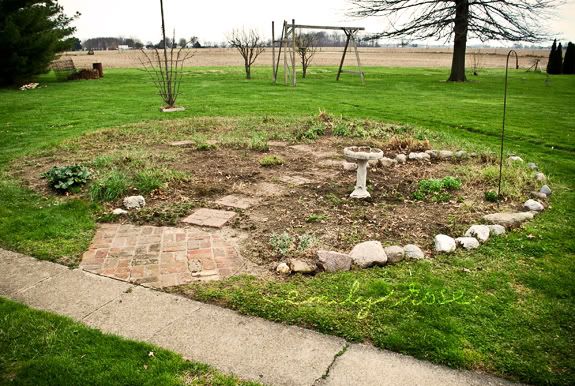 Instead of such a large circle, we are only keeping half of it and will fill the rest with our soon to be Square-Foot-Garden. The wind has been very strong as of late, so that has put off our soil mixing for now, but we are looking forward to putting it all together!
Breezy and I built boxes with Daddy for the raised garden bed. I just love working along side my daddy, he is such a wonderful, godly leader!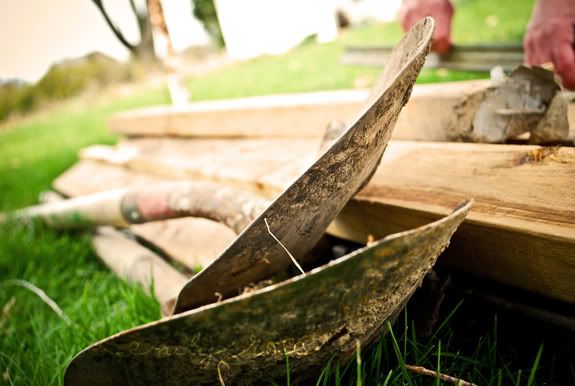 We moved the shed by rolling (screechy rolling) it on pipes which were in between boards and the bottom of the shed. Every couple feet they had to be moved, but it went more smoothly with us all helping than we thought it would.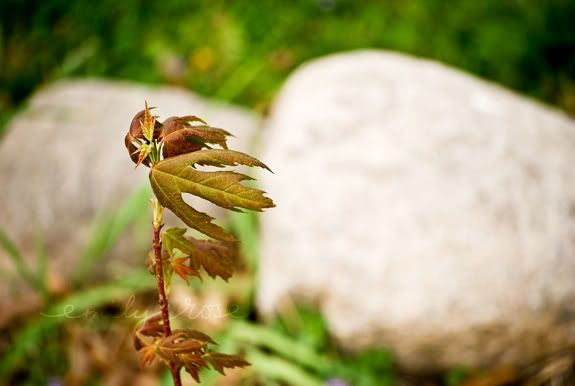 There are several healthy Maple saplings throughout the garden. We plan to replant them as well as our little Pin Oak saplings.
We moved logs from one corner of our property (where a tree had just been cut down) to our wood pile at the other corner.
Under a step that I was moving, I found a nice size ant home. Their tunnels were amazing to look at and it was neat to see what God-given craftsmanship such little bugs have! We decided to give them some time to relocate, as they were panicking over what to do with all their little ones.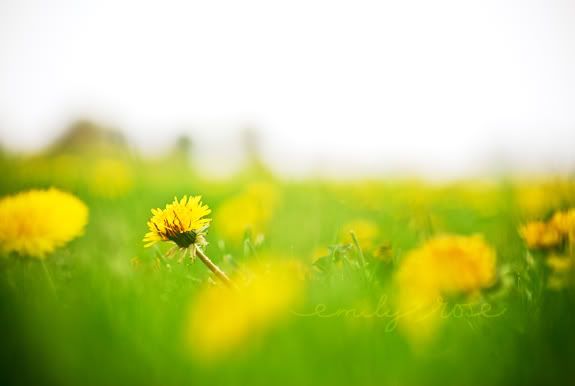 All throughout the yard are cheery little dandelions, just waiting to be picked.
"He will bless those who fear the Lord.
The small together with the great.
May the Lord give you increase,
You and your children.
May you be blessed of the Lord,
Maker of heaven and earth."
– Psalm 115:13-15 –