26 February 2009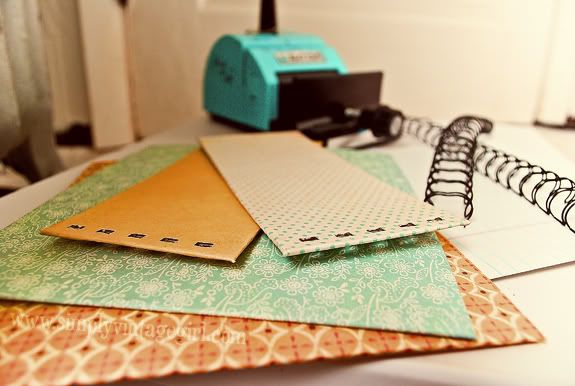 I made a couple notebooks for the Christians at the Crossroads conference the day before we left, which was quite an endeavor for such a busy day. Thankfully I was able to get them finished in time.
The covers are decoupaged (for extra beauty) chipboard with scrapbook paper. The lined pages are cut from one of those great back-to-school 5¢ notebook deals. The smaller one is actually made from the scraps of the pages in the larger book.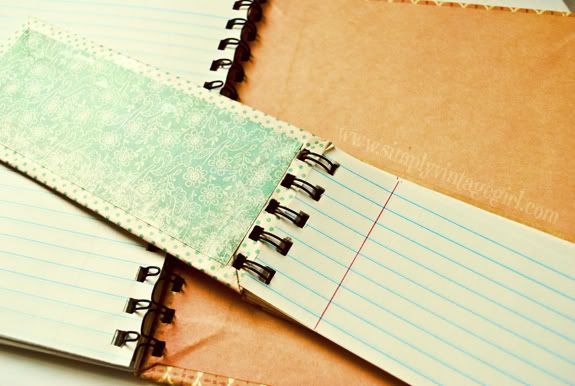 The handy little Zutter Bind-It-All machine punches the holes and securely crimps the binding to keep the notebook together. These are the first two notebooks that I have made with the Zutter, and I'm sure there will be many more to come. It is a very easy tool to use, and makes one feel quite productive!