27 January 2011
…a little girl was born.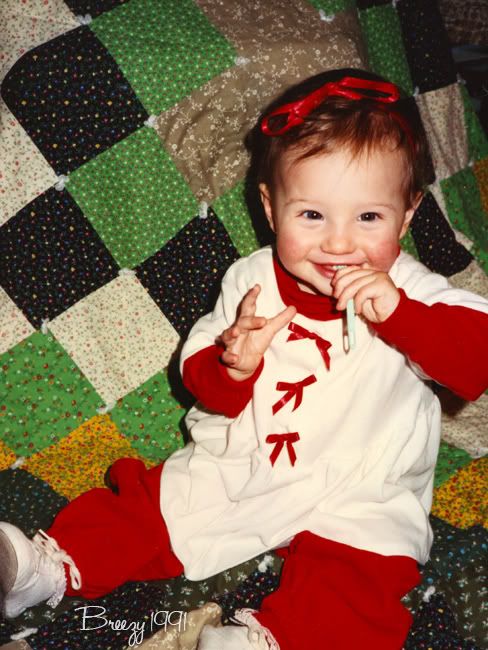 Time has flown by since my parents welcomed Breezy into the family. Little did they know then, while holding a precious daughter in their arms, how much would happen in their lives over the next two decades.
None of you can truly understand how thankful I am to the Lord for my sister, Breezy, who has been such a rich source of encouragement, conviction, and inspiration throughout my life.
I pray the Lord blesses you, dearest Breezy, in the coming year with strength and inspiration to persevere with excellence in all that He places before you! I admonish you to fear the Lord, love His law, and keep His commandments in everything you do.
[You can head over to her blog
to give her birthday greetings!]

May this birthday be filled with joy and delight!

I love you, sweet girl! Onward!
Your ever-affectionate sister,