27 July 2009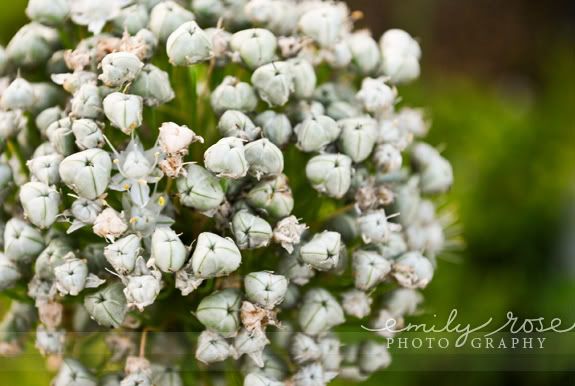 In her book, Hidden Art►, Edith Schaeffer explains:
"All art involves conscious discipline. If one is going to paint, do sculpture, design a building or write a book, it will involve discipline in time and energy — or there would never be any produce at all to be seen, felt or enjoyed by ourselves or others."
How true this statement is! Without perseverance, and a great deal of discipline, art cannot be produced to its greatest potential! If we rattle-tattle around and do not diligently strive to make progress, how will our talents ever develop?
Art can be beautiful. Art can be ugly. What are we striving for in our art? What are we spending our time creating? Are we producing work that honors our Creator (who created beauty), or work that dishonors our Creator? What is the motive of our art?
We must create art that glorifies God. Our motive should not be selfish gain, money, praise, or anything other than to point to our Lord. It is He that created us, and why would we wish to do anything that would displease Him and bring shame to is His Name?
Just as art requires "conscious discipline", so does our motives. It is only by God's grace that we breathe, that we see, that we hear, that we feel, . . . and that we create. It is He that gives us those talents, and the patience to cultivate and grow them. No matter how "good" our art becomes, may we never refrain from giving God all the praise.
As we create art around us (and as we do everything), let us forever keep at the forefront of our minds that our motives (in everything) should always be to glorify God!