6 July 2009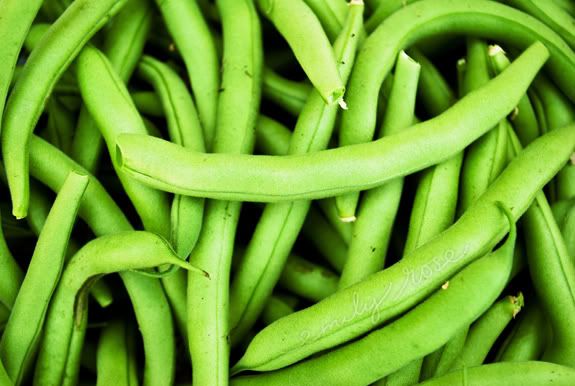 This morning, Momma picked our first harvest of green beans from our boxes. The plants are happy and healthy (though a bit short), and are producing delicious-looking beans. And that color of green is downright charming!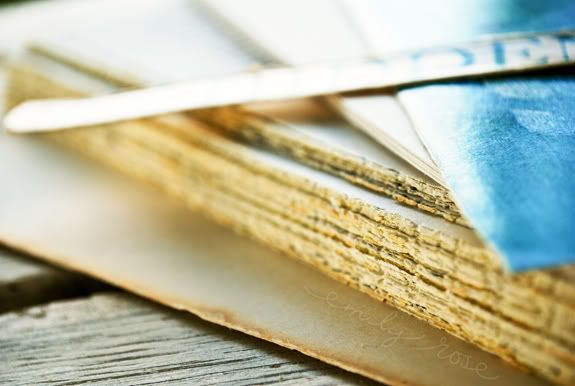 Yesterday, I rebound (using the Zutter binder) an older copy of Hidden Art by Mrs. Edith Schaeffer. I wanted it in notebook form so that it would be quick to flip through and I could easily take notes. I did do something silly with the binding (as in punching the holes on the wrong side of the book), but it just reminds me that I'm not perfect and how much I need my Savior — even in the little things!
As to my recovery, I am doing very well indeed! Friday was the first day that I was able to bearably go without pain medicine, and I have been feeling progressively better each day. Now, I am nearly back to normal (minus four wisdom teeth). Thank you all for your prayers!